Research and Development Institute for Information Technologies in Biosystems (BIOSENSE INSTITUTE) and International Data Spaces Association (IDSA) were recognised as 'Key Innovators' in the development of innovation titled "Embedded and flexible perception system able to work integrated in the different robotics platforms" developed in EU-funded Research & Innovation project FLEXIGROBOTS.
Innovation Radar aims to identify high-potential innovations and innovators. It is an important source of actionable intelligence on innovations emerging from research & innovation projects funded through European Union programmes. In addition, the Innovation Radar identified this innovation as having the potential to contribute to standardisation. The Innovation Radar's analysis detects that activities to advance this innovation's contribution to standardisation are not planned in the project but are desirable.
Image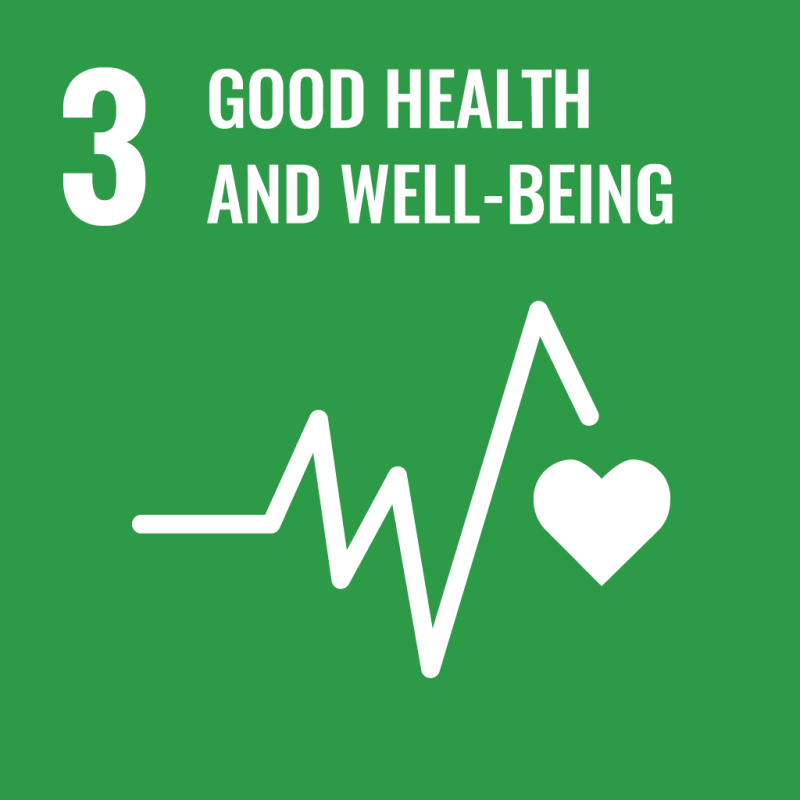 This innovation actively exploring value creation opportunities and was assessed by JRC's Market Creation Potential indicator framework as addressing the needs of existing markets and existing customers.
This innovation supports the third UN SDG: Ensure healthy lives and promote well-being for all at all ages