For validating the solutions developed within FlexiGroBots, three real-life pilots of significant economic value from the use of flexible heterogeneous multi-robot systems have been defined on three different crops: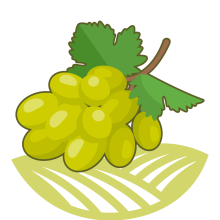 Pilot 1: Grapevines
Demonstrate the high capacity and versatility of robots to carry out different tasks in vineyards, contributing to the economic profitability and quality of grapes for the production of wine.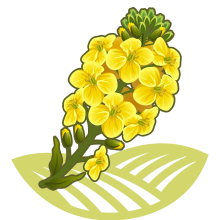 Pilot 2: Rapeseeds
Demonstrate time-critical pest management and robotization of heavy machinery fleets in grassland management, while being environmentally and economically sustainable.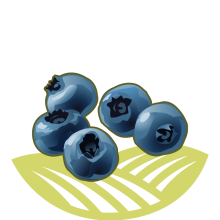 Pilot 3: Blueberries
Demonstrate the potential of novel robotic solutions for blueberry farming in real farm operational environments, supported by advanced remote sensing, deep learning and decision-support techniques.