Deliverables
This document is a deliverable of the FlexiGroBots project, funded by the European Commission under its Horizon 2020 Framework Programme (H2020).
An appropriate and well-defined communication strategy is of paramount importance to maximize the impact of the project.
This deliverable summarises the results of the FlexiGroBots project's stakeholder analysis done in task 2.1.
Publications
Marketing Materials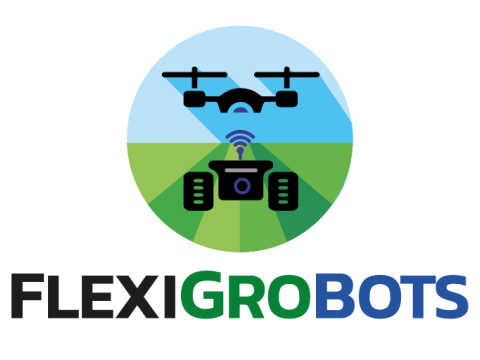 Download FlexiGroBots logo in PNG and SVG formats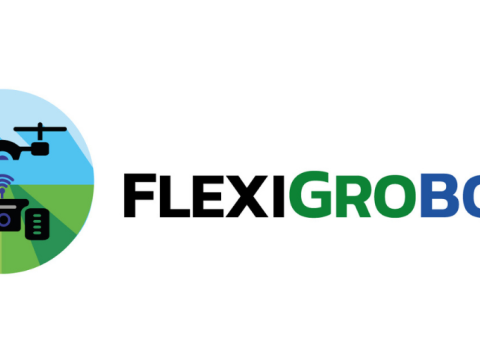 Download FlexiGroBots logo in PNG, JPG and SVG formats