Image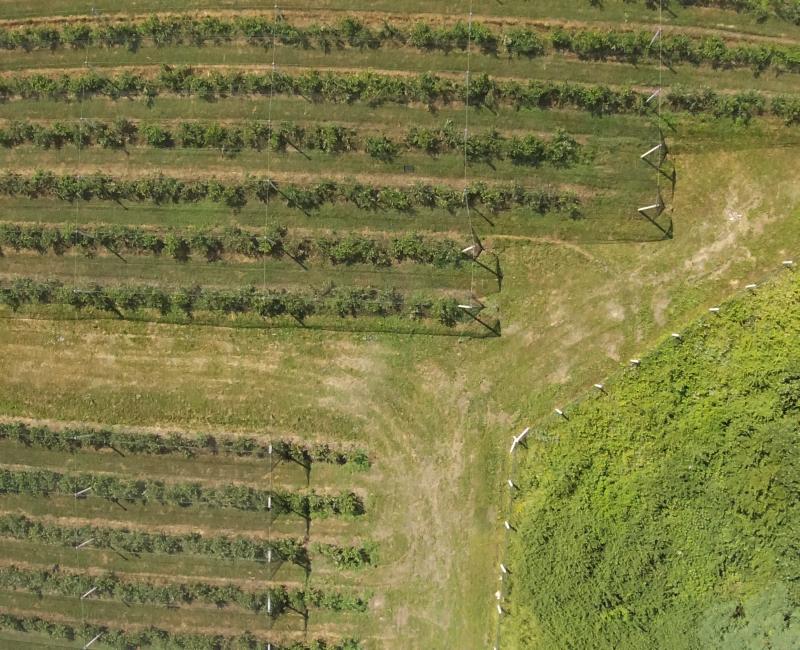 Blueberries are perennial crops usually grown on ridges, on slightly hilly terrain, such as the ones found in Central Serbia and the Kaunas region, Lithuania. Serbia possesses a huge potential for growing this high-value crop, as it is located on the southernmost part of Europe where the Northern highbush blueberry variety can be cultivated. This means that the fruits arrive weeks before they do in the rest of Europe, allowing Serbian farmers to achieve higher prices. Lithuania also has excellent growing conditions as their blueberries arrive weeks after the rest of Europe harvests theirs, which puts Lithuanian blueberry farmers in a unique position to market fresh blueberries after the European season ends.
However, blueberries require a lot of human labour and optimal decision-making based on the state of the crops. The blueberry pilot in the FlexiGroBots project develops a system for digital management of blueberry production — Satellites and drones equipped with hyperspectral cameras are used for scanning the crops and based on that information, multifunctional robots equipped with the latest technologies spray the plants, sample the soil and eliminate weeds. 
Image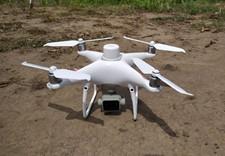 Based on information acquired by the robot and multispectral camera, farmers can optimise their decision-making. Firstly, they can adjust the appropriate level and timing of irrigation, thus making cuts in the water spent and reducing the harmful effects of nitrogen leaching. Secondly, based on the level of nitrogen found in the soil, farmers can optimise fertiliser application, and provide optimal conditions for the growth of crops. Last but not least, the ground robot is equipped with a module for precise weed spraying that helps minimise the amount of pesticides used.
Image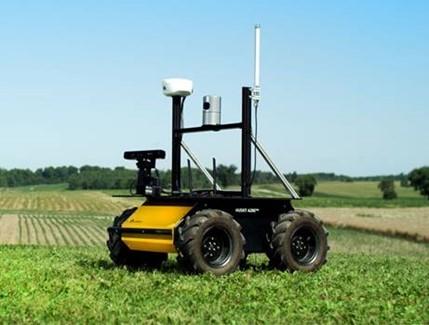 Specifically, we use multispectral cameras in conjunction with neural networks to detect weeds and areas affected by pests and diseases. Given that different field areas also require different approaches towards irrigation, fertilisation and other operations, a management tool that detects homogeneous areas inside the field has been developed so that each field area gets exactly what it needs. Upon receiving the spatial information about the specific area, a ground robot will be sent to the spot to detect the presence of weeds and diseases at a high resolution, as well as to perform a detailed soil analysis in detected management zones.
Image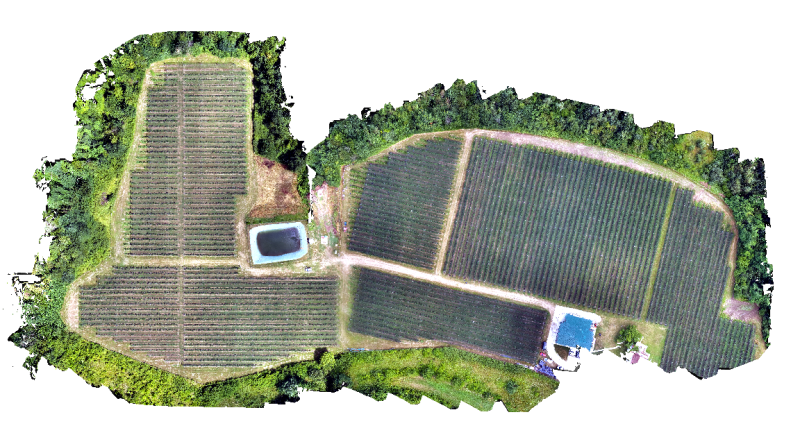 During the summer season of 2021, all Pilot 3 locations were scanned with drones. Additionally, a weather station providing real-time information on weather conditions was set up and connected to the AgroSense platform — a digital platform that provides support to farmers and agricultural companies in monitoring the growth of crops and planning agricultural activities. More than 20 000 users are already using the Agrosense platform and the area that they cultivate is equal to ¼ of the total Serbian farmland. The usage of Serbian AgroSense and Lithuanian AgroSmart platforms will speed up the scalability of Flexigrobots solutions across the two countries.