The FlexiGroBots project has to, among its objectives, pay special attention to Portability, Interoperability and the use of Standards. Let's start by defining these three concepts
Portability
Image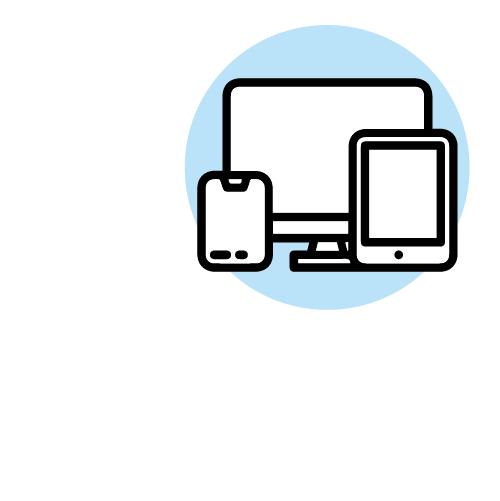 "Portability refers to the ability to move software from one machine platform to another, i.e. system or application software that can be recompiled for a different platform or software that is available for two or more different platforms"
Interoperability
Image
"Interoperability refers to the basic ability of different computerized products or systems to readily connect and exchange information with one another, in either implementation or access, without restriction. Hence, interoperability involves the task of building coherent services for users when the individual components are technically different and managed by different organizations. Interoperability can be syntactic, where two systems can communicate with each other, and cross-domain, where multiple organizations work together and exchange information."
standard
Image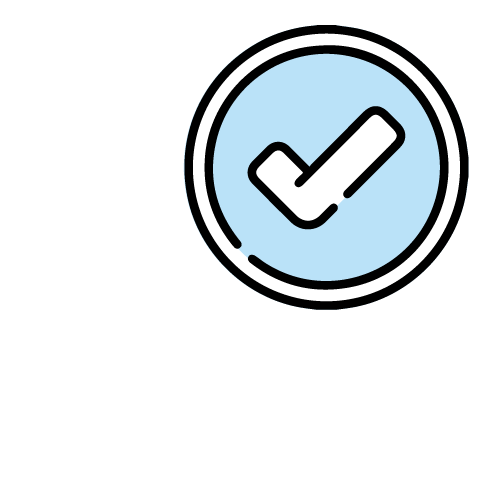 "A standard is a document that provides requirements, specifications, guidelines or characteristics that can be used consistently to ensure that materials, products, processes and services are fit for their purpose. A standard represents industry consensus on the matter."
Based on the above definitions, it can be understood that the use of standards is the best way to achieve both portability and interoperability in the different elements that are developed by and make up the FlexiGroBots project.
In order to tackle the task of organizing and rationalizing the use of standards in a large-scale project, such as the one of FlexiGroBots, a questionnaire was created a few months ago for the partners with the aim of gathering information regarding the standards that the different working groups are using or plan to use throughout the project.
After defining a number of general areas, the different standards proposed by the partners were grouped accordingly. The original list of proposed standards was shortened to those that are either very specific to the project or are used by more than one workgroup.  Based on this selection, the index of the first deliverable D2.4. has been defined. The deliverable describes the different standards in use, both in a general way, as well as their specifics regarding each partner.
Among the standards considered in this first deliverable are those directly related to agriculture, such as ISO/DIS 5231, machinery (ISO 18497) or communications (ISO 11783 (ISOBUS), MAVLink, IDSA's DIN SPEC 27070). We also deal with safety-related standards such as ISO/TC 20/SC 16. In the area of AI we work with standards such as the Artificial Intelligence Act and in robotics standards such as ROS (Robotic Operative System) are considered. Geospatial standards defined by the Open Geospatial Consortium are also addressed, as well as the NMEA standard due to its importance in the communication of GNSS receivers. Finally, standards in the area of ethics such as ALTAI are described.
The first version of the D2.4 deliverable with all this information will be available at the end of June of this year.